We hereby announce the appointment of Dr Jane Bernard PT as media assistant to the president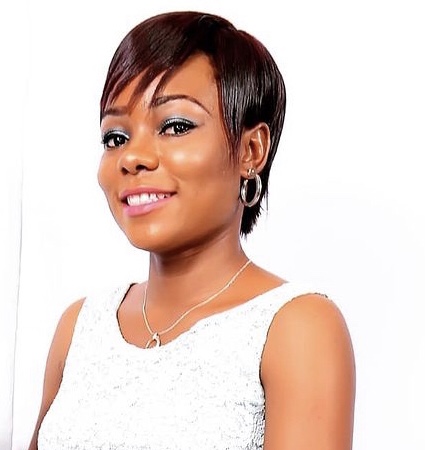 and Dr Ayo Oni, PT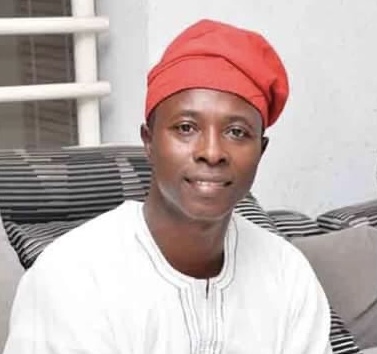 as NSP quality assurance consultant.

Also, we bring the appointment of Dr Chigozie Obaseki, PT as NSP special project coordinator, to the notice of our members and the public.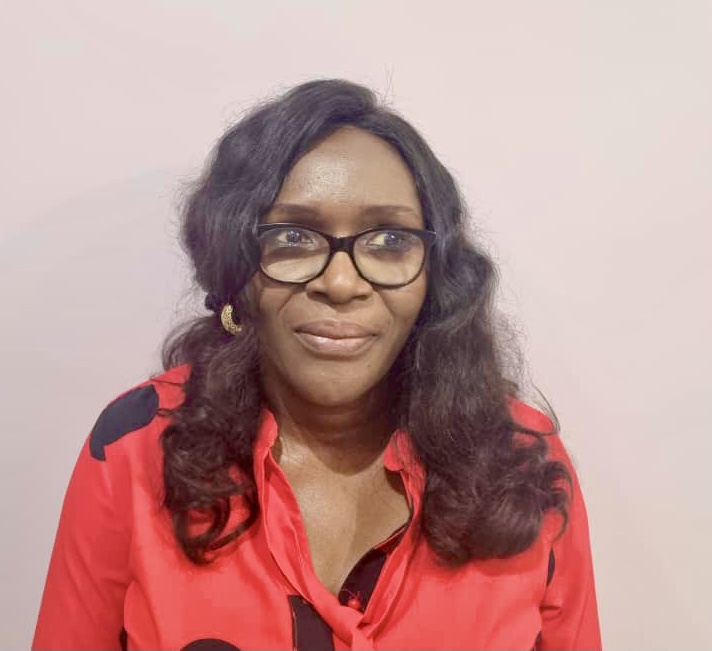 The president on behalf of the national executive council implores the new appointees to immediately commence their duties and be guided by excellence, diligence and team work. Members are advised to support and hold them accountable as it were.