Once again we proudly bring to your notice, the appointment of Dr Babatunde G. Ogundunmade, PT as member of the Guidance Development Group (GDG) for the World Health Organization (WHO) Rehabilitation of post COVID-19 condition: Interim Guidance. He was appointed at the recommendation of the NSP president Dr Chigbo Nnenna Nina, PT.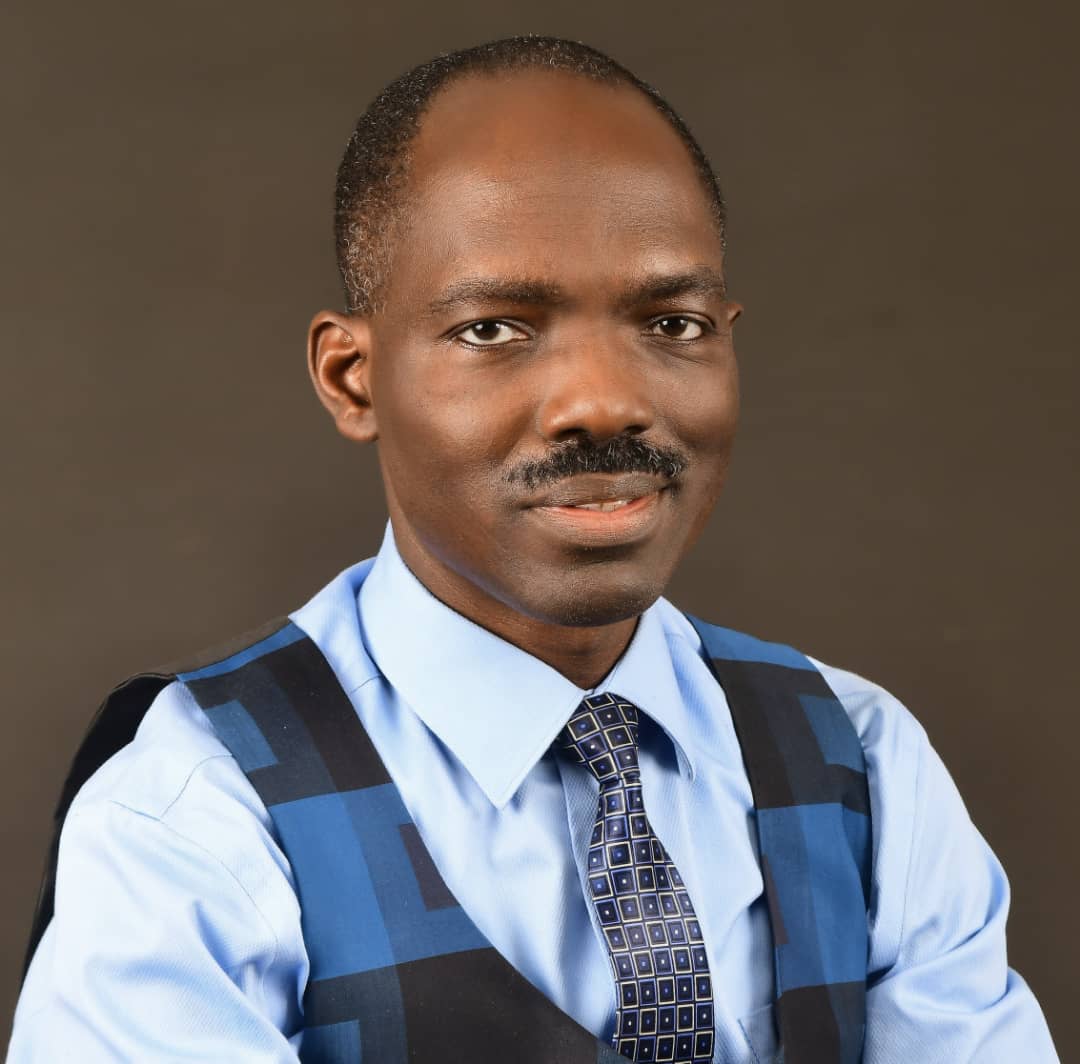 Dr Babatunde Gbolahan Ogundunmade, PT is a Neuro-Cardiopulmonary Physiotherapist. Chairman Nigeria Society of Physiotherapy (NSP) COVID-19 Taskforce/ Head Medicine/Cardiopulmonary Unit, Physiotherapy Department, Jos University Teaching Hospital, Jos, Nigeria.
The NSP family at large and NSP-COVID19 task force in particular, heartily congratulates you on this global assignment.