It was a joyful scenario yesterday when the Chief Medical Director of University College Hospital, Ibadan, Prof. Jesse Otegbayo presented gifts on behalf of NSP/MOUKA Partnership to first baby of the year 2021 and the mother; the second and third babies and their mothers also received gifts items. The mothers all delivered at UCH labour ward on the first day of January 2021.
Dignitaries present at the event were:
• CMD UCH, Prof. Jese Abiodun Otegbayo.
• Director of Physiotherapy UCH, Dr Adetutu Akintayo, PT.
• Director of Nursing services UCH...Dr Patricia Onianwa.
• Representative of the Zonal marketing manager Mouka Foam Ltd, Mr Samuel.
• NSP President, Dr Nnenna Chigbo, PT, ably represented by the Vice president, Dr Felix O Odusanya, PT.
• Chairman, OYNSP, Dr Bukola Olaleye, PT.
• Chairman, UCHNSP, Dr Segun Adejare, PT.
• Deputy Director Of Nursing in charge of Latour ward, Mrs Agboola.
• Public Relations Officer, UCH, Mr Akin Akinrinola.
• Head Servicom UCH, Mr Adetunji.

Events photo gallery: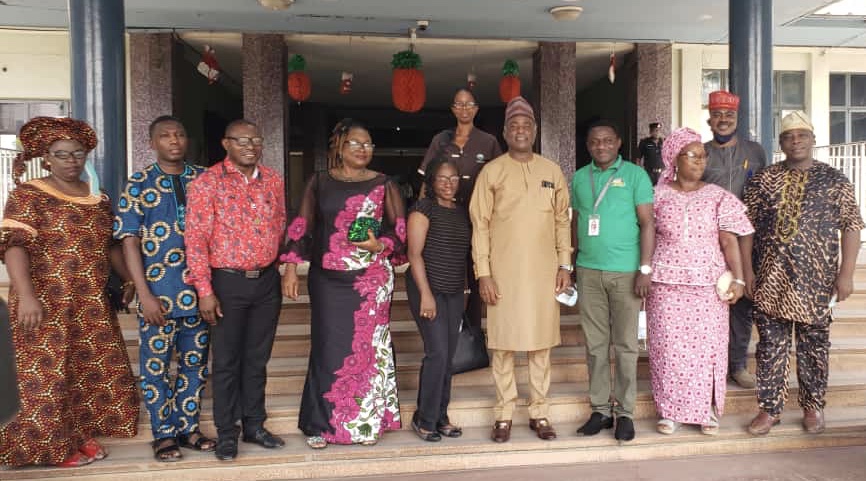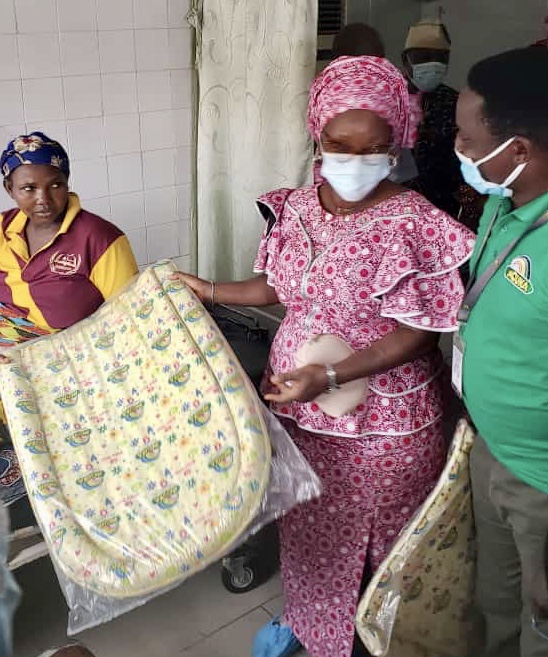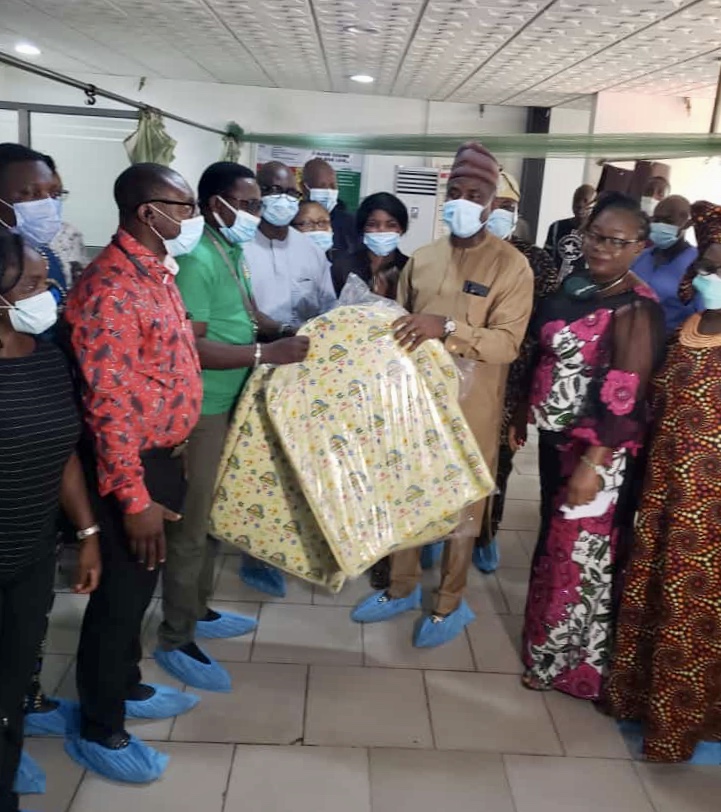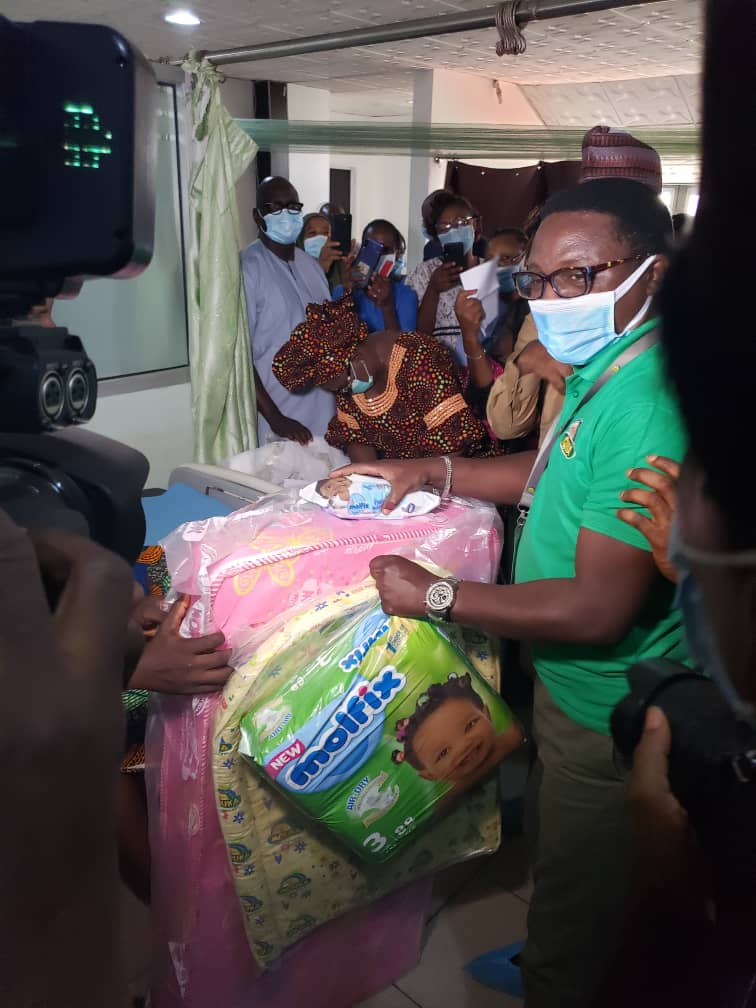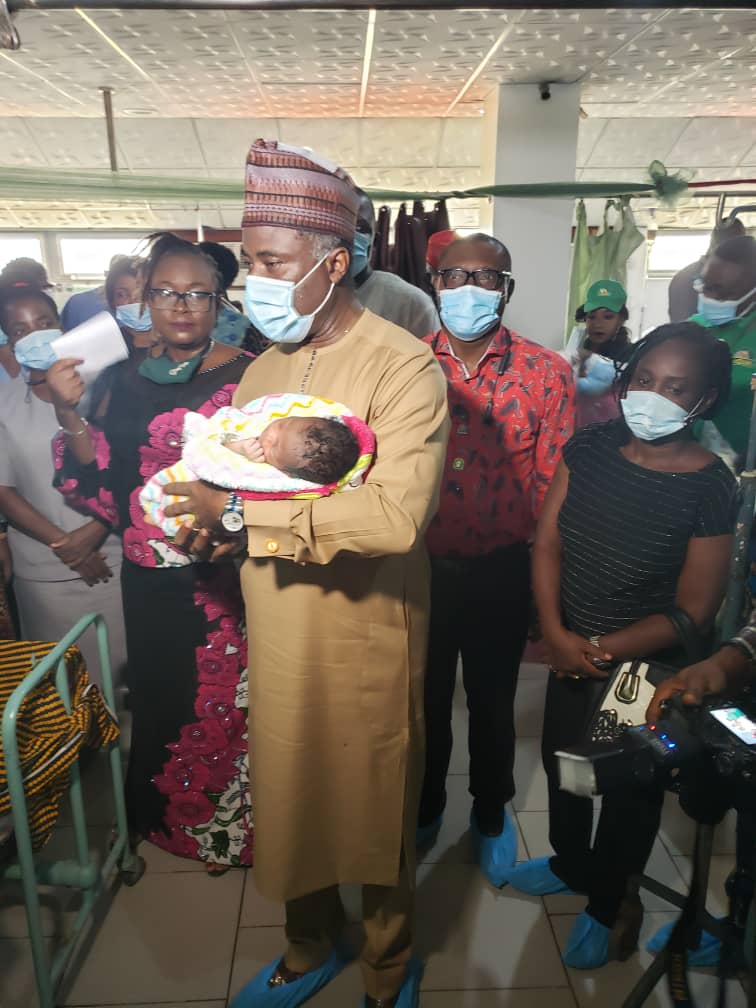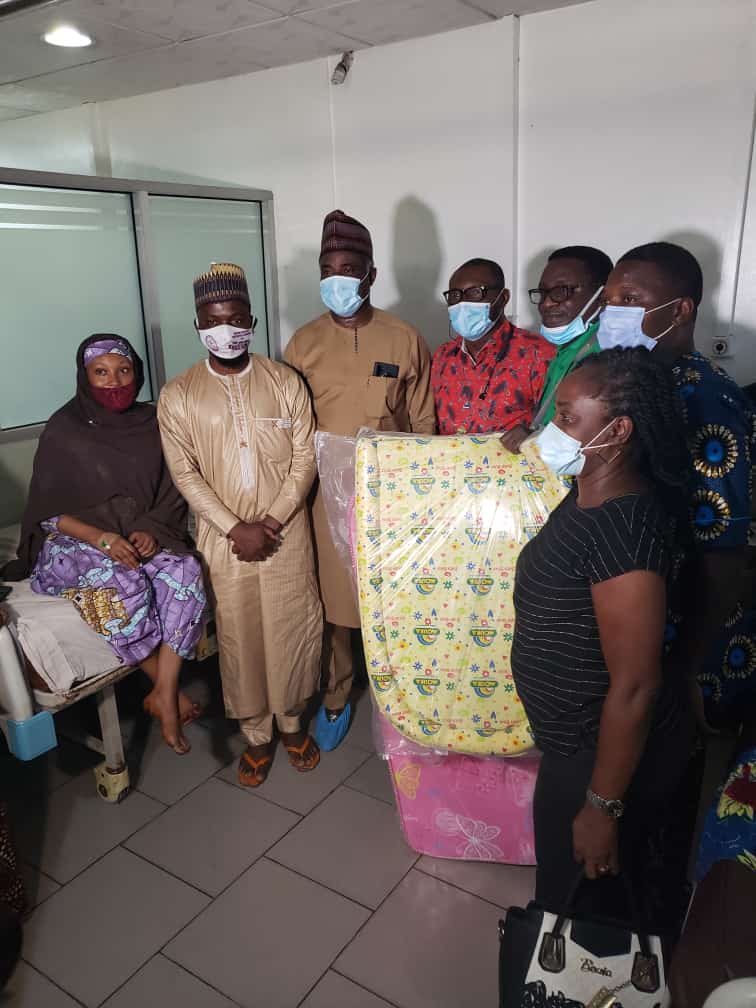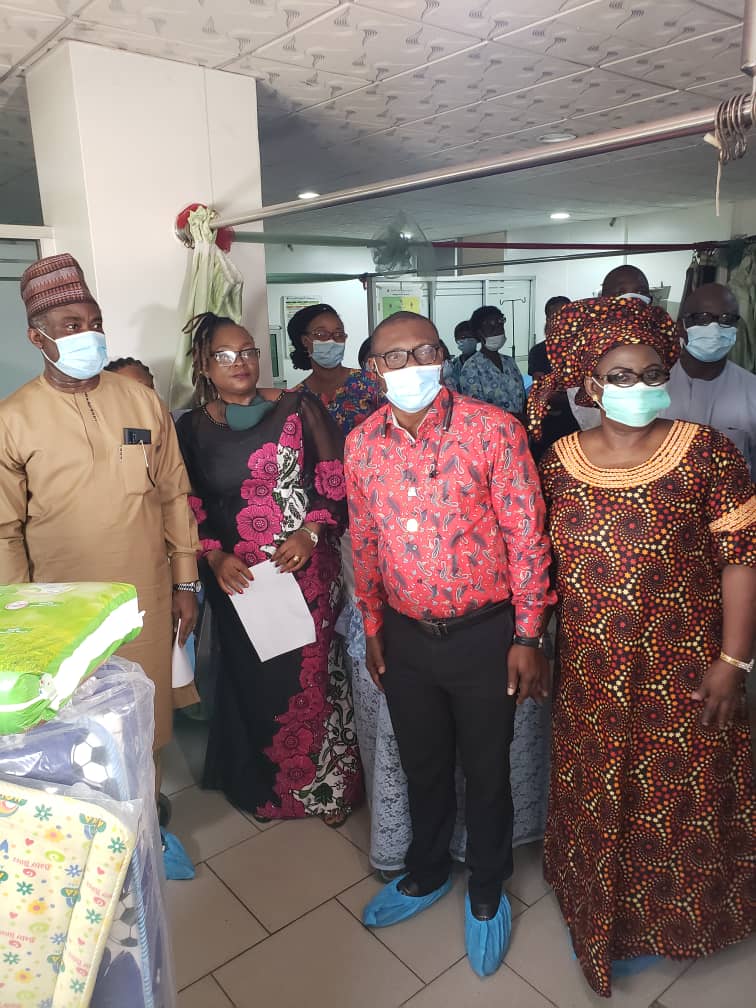 This gesture by NSP is part of it's social corporate responsibility.