We hereby announce the emergence of Dr John, Davidson Okwudili, PT as the new chairman of NSP-HOPE, an office which was held by Dr Nnenna Chigbo, PT until she was elected President of NSP.
Profile:
Dr John holds a BMR degree from the Dept of Medical Rehabilitation, University of Nigeria; and MSc degree in physiotherapy from the University of Lagos.
He served as PRO Ebonyi NSP (2014 -2016).
He was chairman, education committee NSP-HOPE (2018-2021), member of the Tumour Board of AEFUTHA, 2019 and South East representative of NSP National Covid-19 task-force (2020).
Dr John was also elected in 2020, as the chairman, Hospice and Palliative care SIG of World Physiotherapy- International Physiotherapists for HIV/AIDS, Oncology, Hospice and Palliative Care(IPT- HOPE).
Presently, he also serves as the Secretary, NSP Education Committee and Team lead, Oncology and Palliative care unit of the Physiotherapy Departmentat of Alex Ekwueme Federal University Teaching Hospital, Abakaliki (AEFUTHA), Ebonyi State.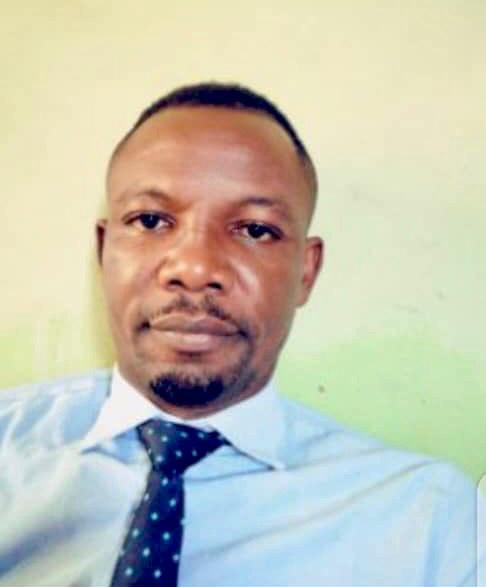 Dr John, Davidson Okwudili is expected to continue with the ground breaking achievements in the NSP-HOPE.
We wish him and his team a successful tenure.