We proudly bring to the notice of our esteemed members and well wishers the appointment of NSP president Dr Nnenna Chigbo, PT into the World Physiotherapy (WPT) Awards Committee. The appointment is based on her nomination by WPT Africa regional chairman.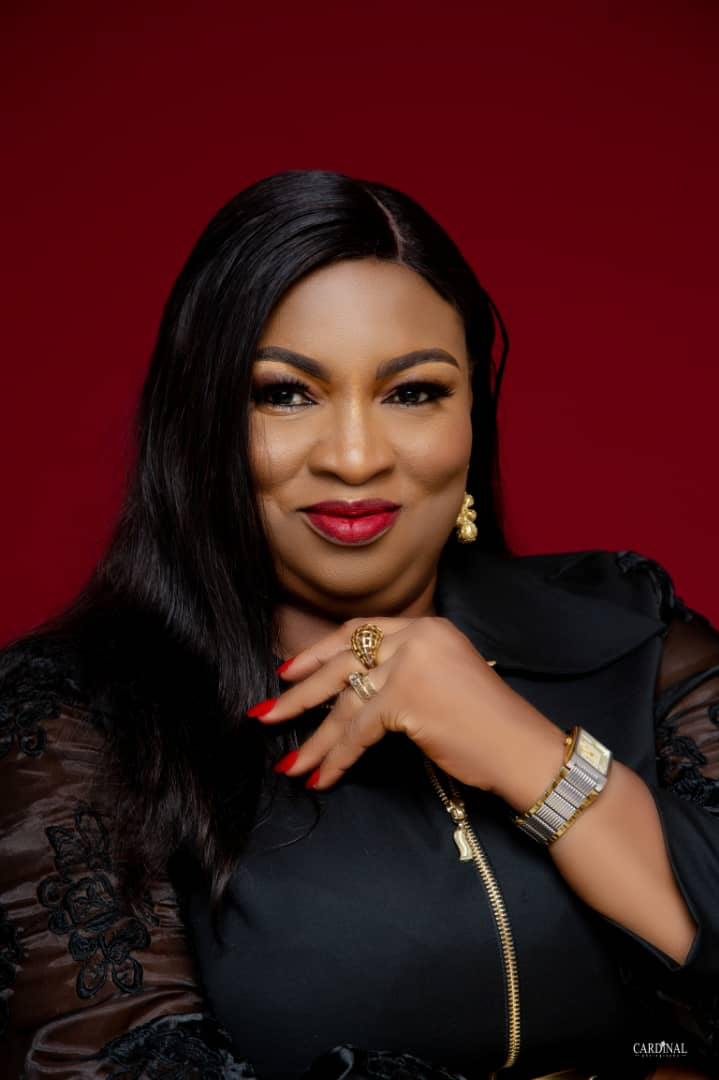 NSP is confident her president will demonstrate excellent leadership qualities in her new role by robust and efficient contributions to the affairs of WPT.
We are grateful to our members for continuing support and to WPT for acknowledging NSP leadership strides; by God's grace, Nigeria Physiotherapy is taking back its place on the international scene.