The 56th Annual General Meeting of the National Society of Physiotherapy (NSP) was held in Kaduna from the 23rd to the 29th of October 2016. It's highlight was the election for the new executive council.
The elections resulted in Dr. Rufai Yusuf Ahmad, a Senior Lecturer in Physiotherapy Department of Bayero University Kano and an Honorary Consultant Physiotherapist in Aminu Kano Teaching Hospital, emerging as the new National President of the Society.
Other elected members of the new executive council are:
Nina Nnenna Chigbo - Vice-President
Felix Odusanya - Secretary General
Oluyinka Afolabi - Assistant Secretary General
Wasiu Jimoh - Financial Secretary
Mr Jibril Sagir - Treasurer
Peggy-Joe Odili - Public Relations Officer
Ogbu lweka Johnbosco - Assistant PRO l
Adamu Usman Gamawa - Assistant PRO Il
Muhammad Aminu Shehu - Auditor I
Ogechukwu Ugboaja - Auditor II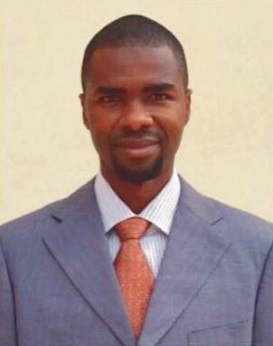 Dr Rufai Yusuf Ahmad, NSP President
In his acceptance speech, the new elected NSP President, Dr. Rufai Yusuf Ahmad promised to carry along all members in running the affairs of the Society. He also promised the executive council would enhance clinical expertise of its members to improve patient care, educate the public on preventing deadly diseases and ensure Physiotherapy services extend to rural areas.
NSP Members look forward to a peaceful, progressive and expansive tenure with the determine and focused Dr. Rufai Yusuf Ahmad at the helm.